Announcements
"Like" us on Facebook:

2007 Boys Cross Country Team State Medalist 5th Place
2002 Boys Track & Field Team State 3rd Place
2001 Boys Cross Country Team State Champions
2000 Boys Cross Country Team State Medalist 4th Place
1995, 1996, 1997, 2018 Boys Cross Country Team State Finalists
Member of the
Mid-State Conference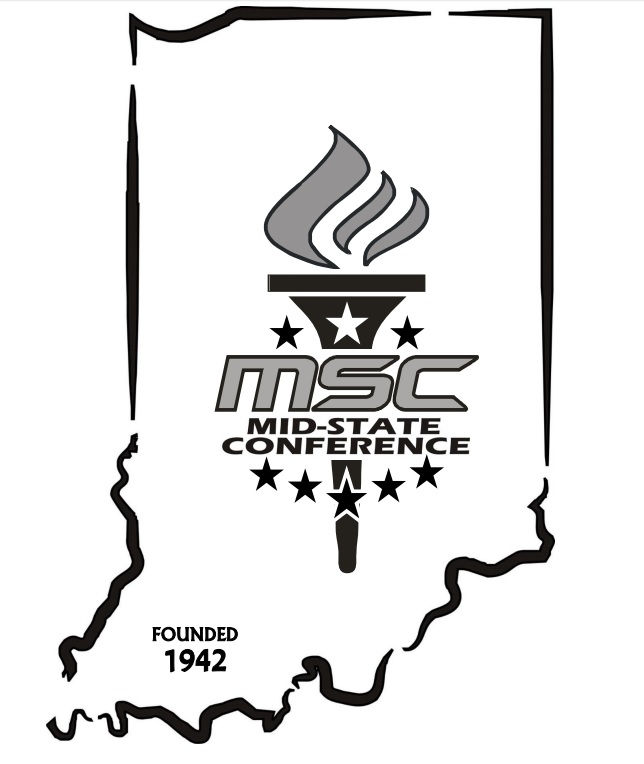 Congratulations to the 2019 Mid-State Conference Champions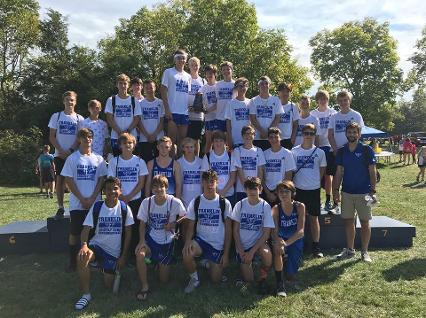 Congratulations to Jenna Newton-Individual Mid-State Conference, Johnson County, and Sectional Champion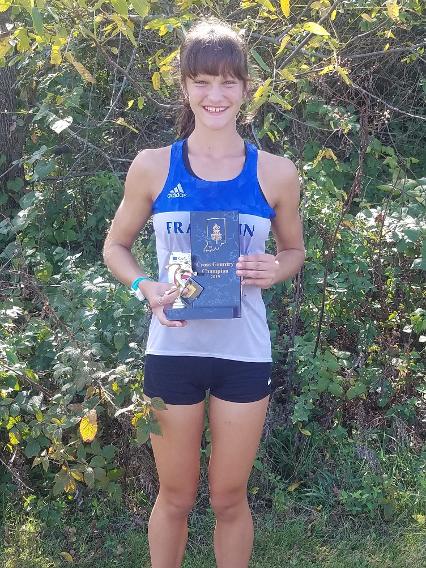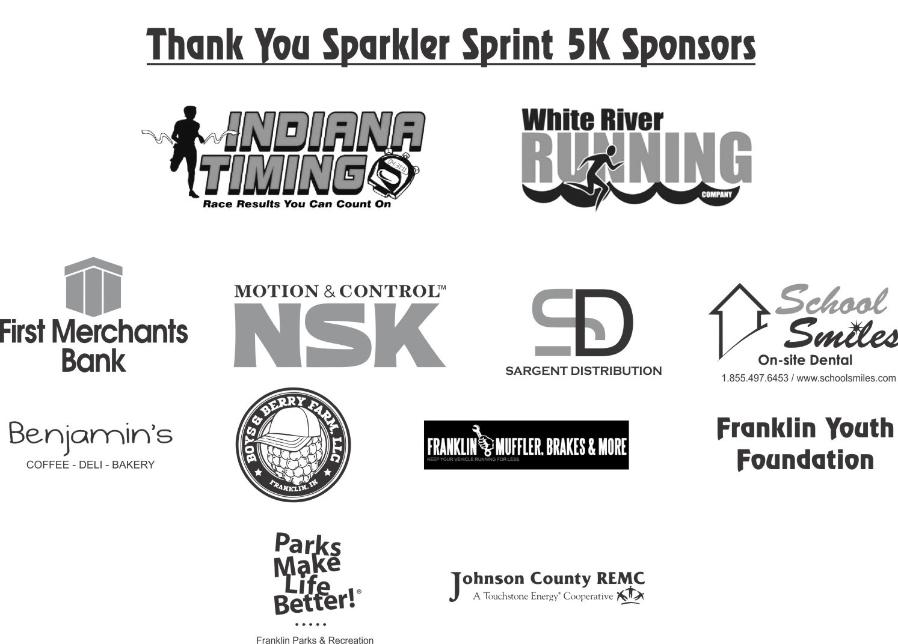 This website is a official F-Comm Tent Boys production created and maintained by F-Comm members.
Please note, this is NOT an official Franklin Community Schools website. All content is provided by volunteer members.
This site is a collaborative effort to support friends, fans and family of Franklin Community Cross Country. We proudly support our athletes and dedicate this site to the hard work, sweat and perseverance of those who have made this possible over the years.
We urge you to contact us with any feedback that you might have about the site as well as any information that you would like to see posted.